Computer Sales and Repairs for Businesses and Individuals.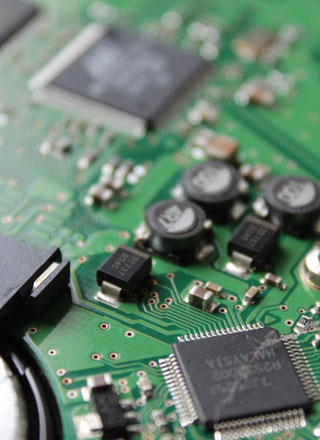 CNet System can help you with your personal and business computer repair in Green Bay. The most common problems with computers we encounter are typically Viruses & Malware. Specializing in virus removal, we can diagnose and clean even the worst PC infections with our variety of professional anti-malware and virus cleaning tools, while configuring security settings and firewalls to prevent infections in the future. Our basic computer repair tuneup includes virus removal, along with examining your PC's configuration files and eliminating any background processes which unnecessarily slow down your computer. We also repair hardware problems, such as failed hard drives, in both laptop and desktop computers.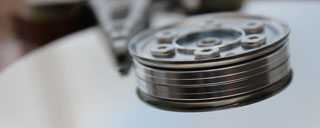 System upgrades and updates also help to bring your PC's performance back to where it belongs. If you're ready for a faster computer, we specialize in hardware upgrades; from processors and video cards, to memory and hard drives, we tune your computer's hardware to its fullest potential. When you're ready to upgrade your entire system, we sell new and refurbished systems suited to your computing needs. We take care of transferring all your old documents and programs to your new computer, so upgrades are as simple and effortless as possible.